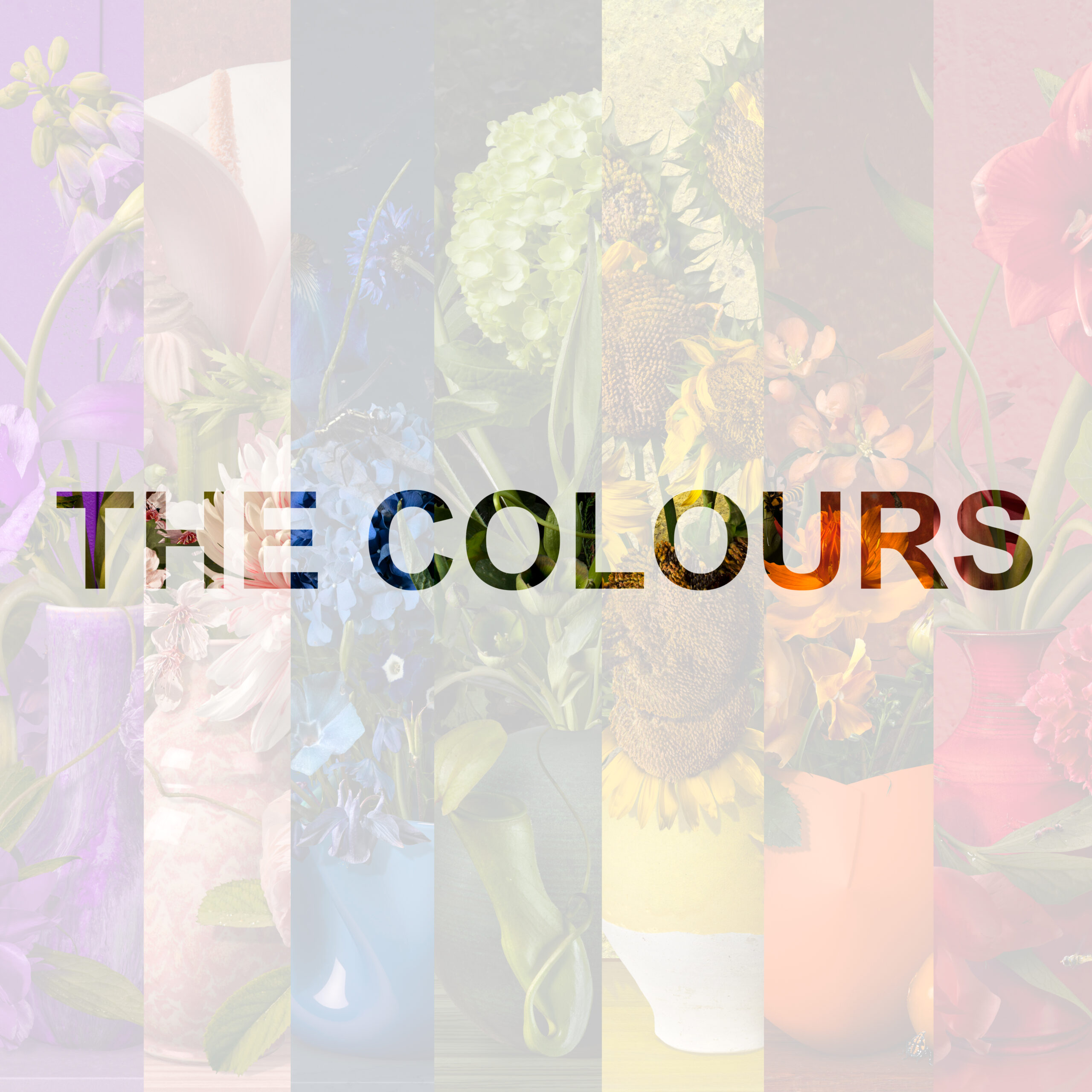 During the Covid pandemic, Bas Meeuws experienced increasing polarization in society. It was as if you had to choose between one or the other, black or white… as if you literally had to show your colours.
In the work that Meeuws normally shows, all colors are represented. For this series he chose to separate all the colors.
Eight colours, eight (more or less) monochrome works per colour. And if the still lifes are placed in the correct order, they form a powerful symbol of unity: the rainbow
The series emphasizes that all people are welcome, regardless of their age, education level, socio-economic status, religion, sexual orientation or gender. He would like us to continue to think in a nuanced way and look at our fellow man and nature with empathy.
Choose your favorite colour by clicking on the icon below.